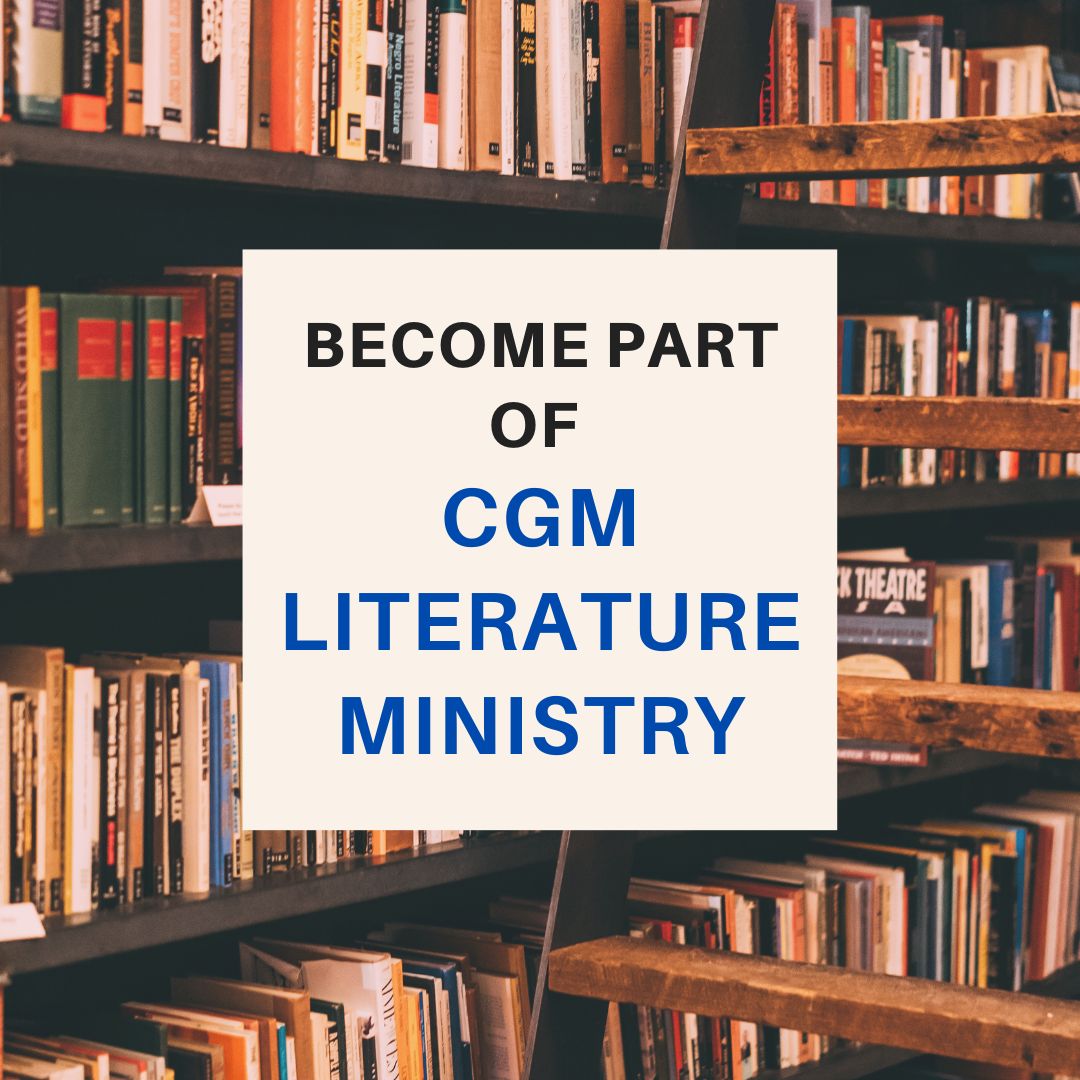 We are grateful and overwhelmed by all the interested consignees who have been leaving messages in our email and on our Facebook page. Because of this, we would like to extend an invitation to all of you to join us for a Zoom Meeting. During this meeting, we will discuss how you can become a part of our Literature Ministry and the requirements needed.
To register for the Literature Ministry, zoom discussion, please click the link below and fill out the form:
- Benefits of Literature Ministry Membership
- Requirements
- Consignee Process
Thank you for your interest and support!
WE HOPE TO MEET WITH YOU AND DISCUSS FURTHER ONLINE!
The Zoom link will be emailed to you one day prior to the meeting date. Stay tuned and keep yourself updated on the CGM Literature Ministry Page.