Jabez Campsite has got you covered!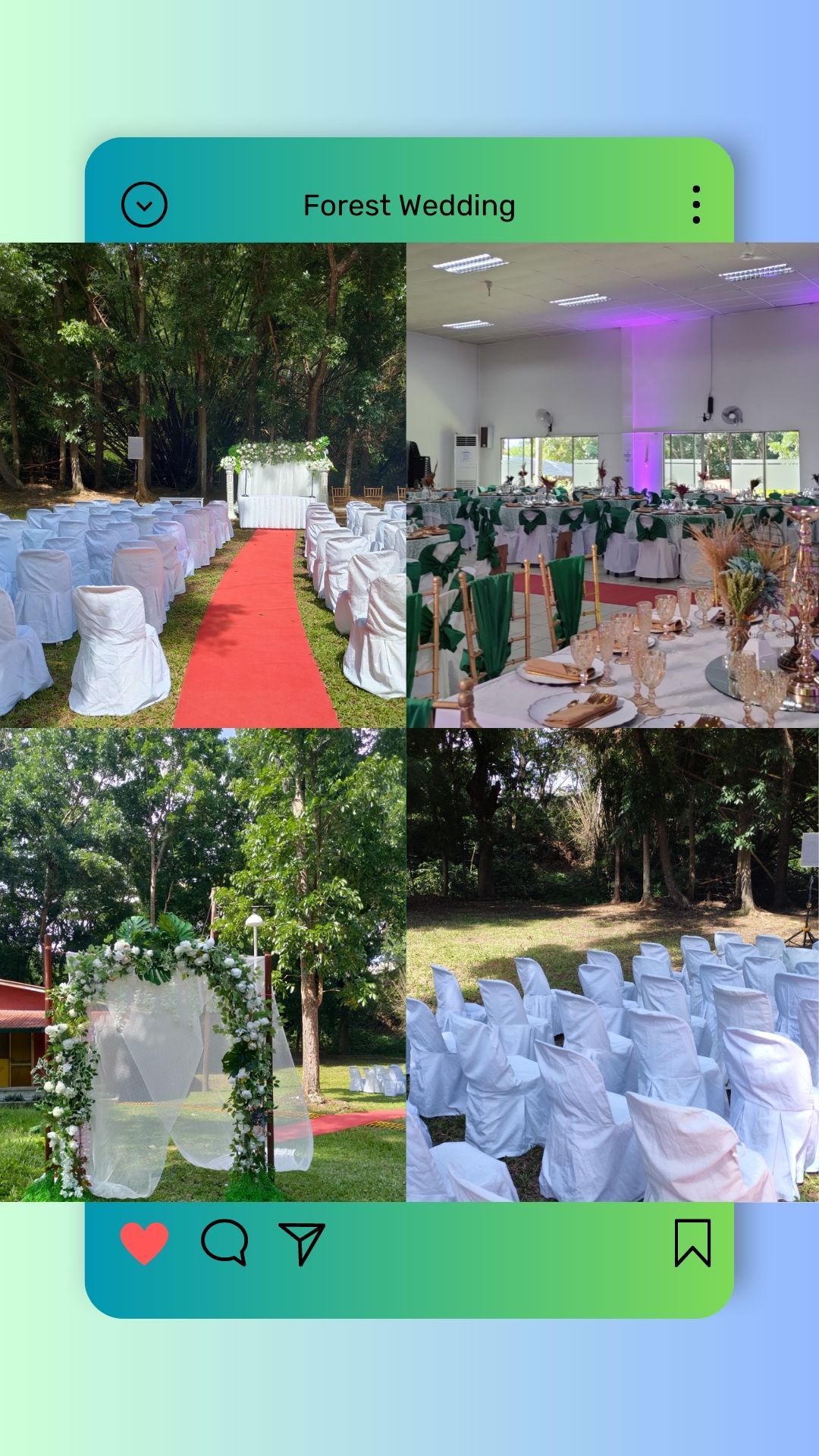 Whether it's indoor or outdoor, Jabez Campsite has got you covered in any venue that suits your needs. Feel free to visit our website and explore our pages to learn more about the campsite. You can also book a meeting that fits your schedule. 
For Queries;
Facebook Page: CGM Jabez Campsite
Email: This email address is being protected from spambots. You need JavaScript enabled to view it.
Embrace the Forest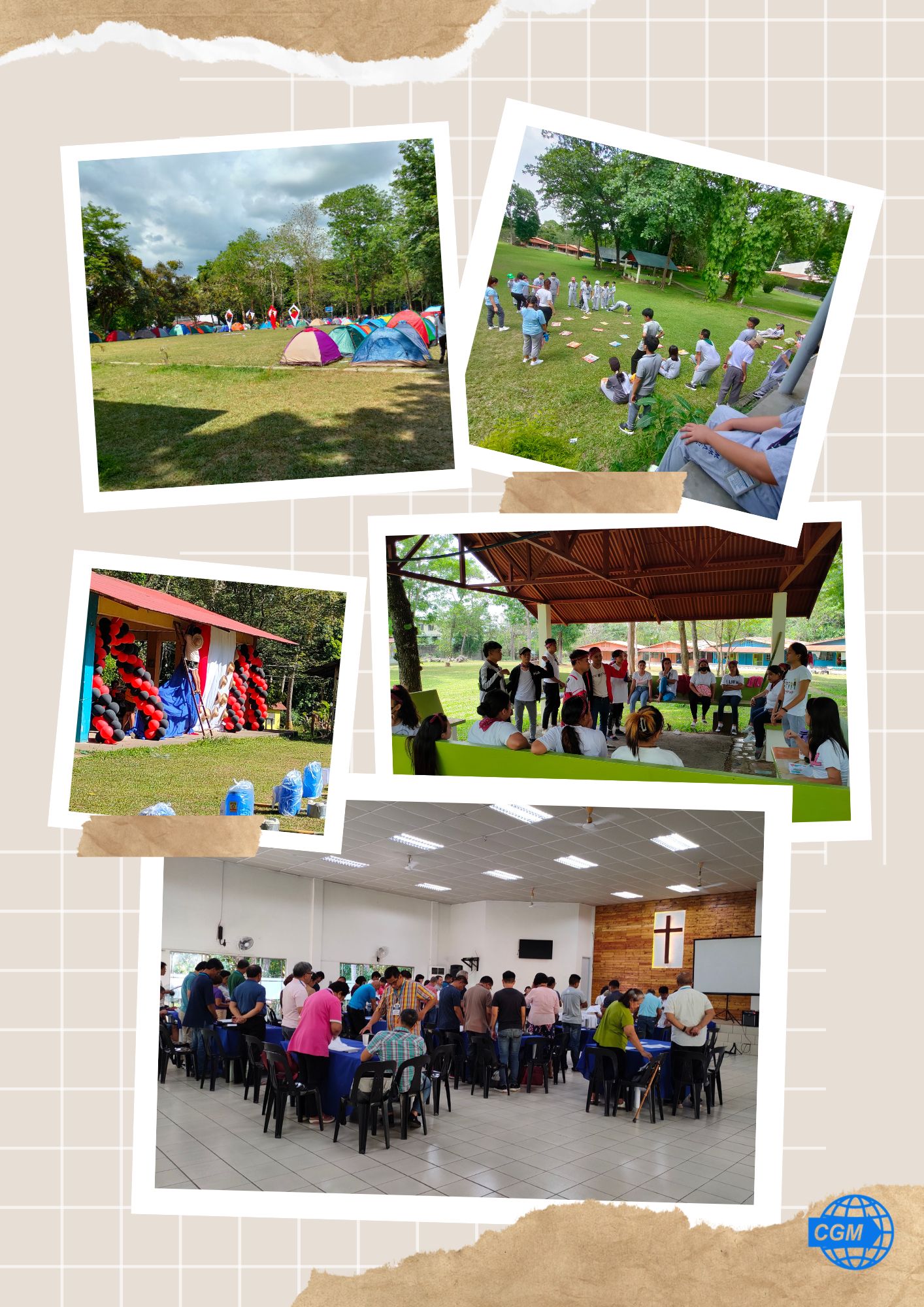 Embrace the Forest: Relax, Explore, and Celebrate at Our Captivating Campsite! Affordable Fun and Unforgettable Events Await You in the Heart of Nature!
Jabez Campsite Upgrades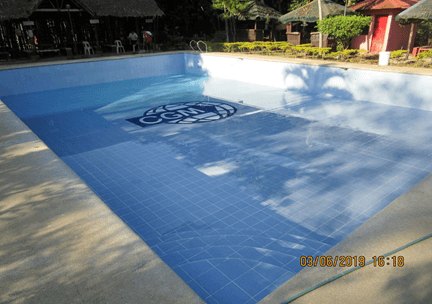 CGM 25th Pastoral Care Conference
October 8 to 11, 2019 @ Jabez Campsite
Theme:  Integrity of the Heart, Skillfulness of the Hands.
Pastors and Wives Retreat
(January 23-25, 2019)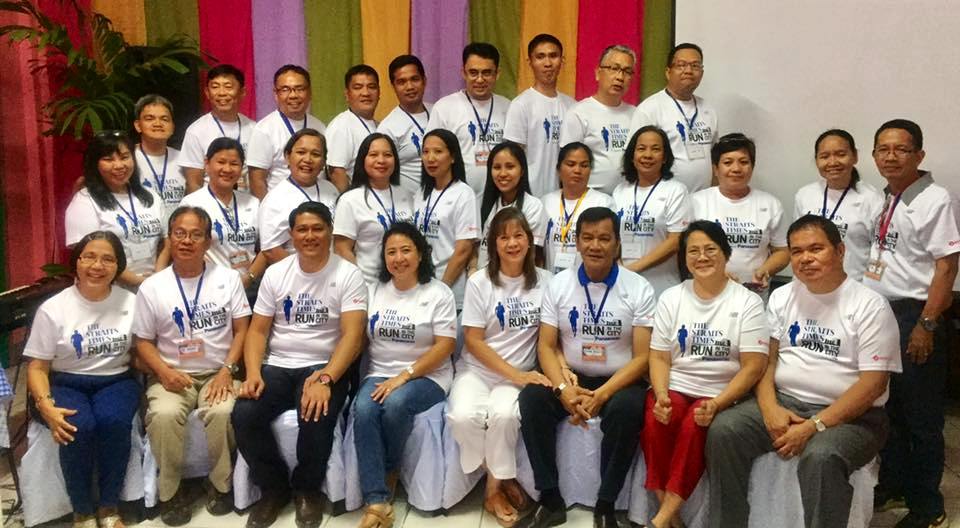 With the theme "Better Together" the first pastors and wives retreat for this year was held last January 23 – 25, 2019 at Jabez campsite.
23rd PASTORAL CARE CONFERENCE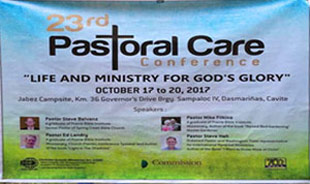 "Life and Ministry for God's Glory"
Oct. 17 to 20, 2017
Jabez Campsite, Km. 36 Governor's Drive Brgy. Sampaloc IV, Dasmariñas, Cavite
We invite all MALE Pastors, Lay Leaders, Christian Workers and Bible School Students to our 23rd Pastoral Care Conference "LIFE AND MINISTRY FOR GOD'S GLORY" on October 17 to 20, 2017 at JABEZ CAMPSITE, Km. 36 Governor's Drive Brgy. Sampaloc IV, Dasmarinas City, Cavite.
At Last, a Swimming Pool in Time for Summer
It has been our clients' desire and ours also to have a swimming pool at Jabez Campsite. Nature ng Filipino na kapag summer ay naliligo (nagsi-swimming)," said Mr. Mayeight Buenacosa, Jabez Christian Center Development Manager. There's a pool for adults, which measures 15 meters by 10 meters. Its maximum depth is 5.5 feet. The kiddie pool is 10 meters by 3 meters and is 3.5 feet deep. The pool area is situated on elevated ground. The swimming pool has a perimeter fence and lightning for night swimming.