CGM SUMMER YOUTH CAMP
@ Gods Grace Baptist Church, Sta Maria Isabela
May 29 to 31, 2018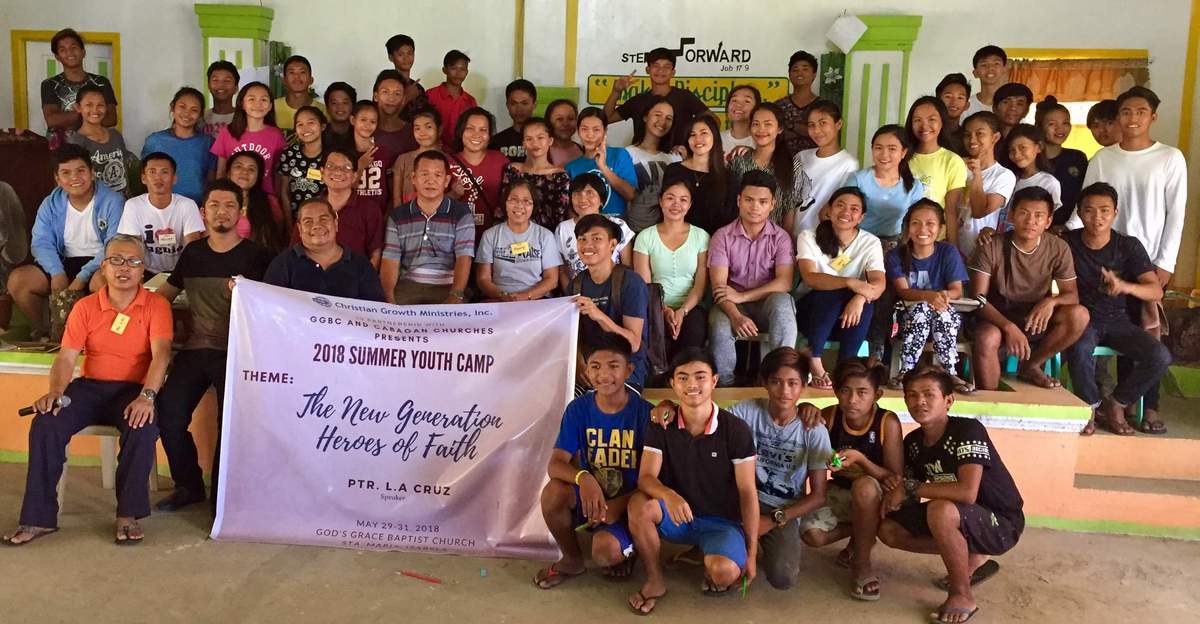 We praise and thank God for the success of this summer youth camp. It was held in Sta. Maria, Isabela on May 29 to 31. Due to some early hindrances and problems, we thought this camp would not push through.

Total attendance was 61 comprises of 44 campers (mostly less fortunate), 8  counselors, 8 camp staff and one food server. The target of 50 to 60 campers was not met. Some who pre-registered did not come. They had to attend to their enrollment requirements, assessment exams, as their schooling starts a week after the youth camp. Their attendance could have been a jot to the local church that recruited them, as this is the first a youth camp of this magnitude was held in the area.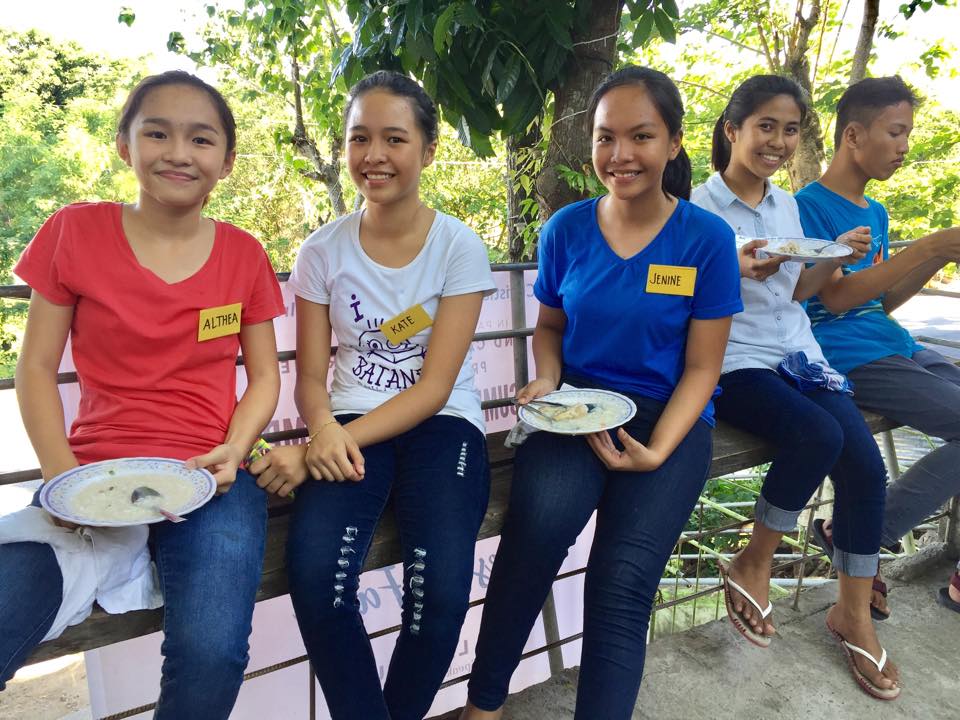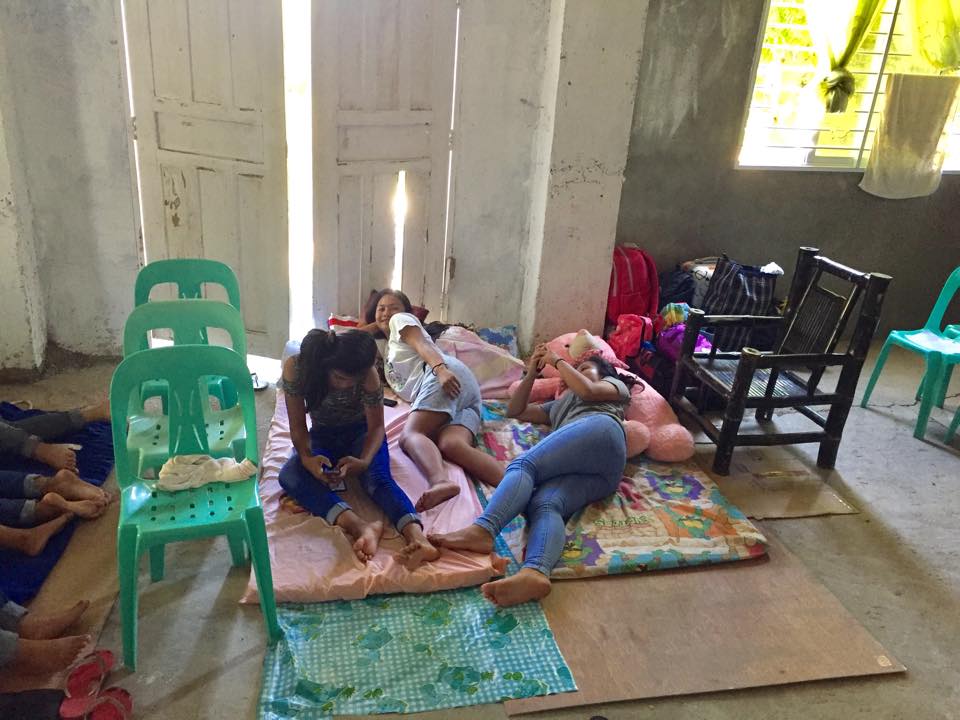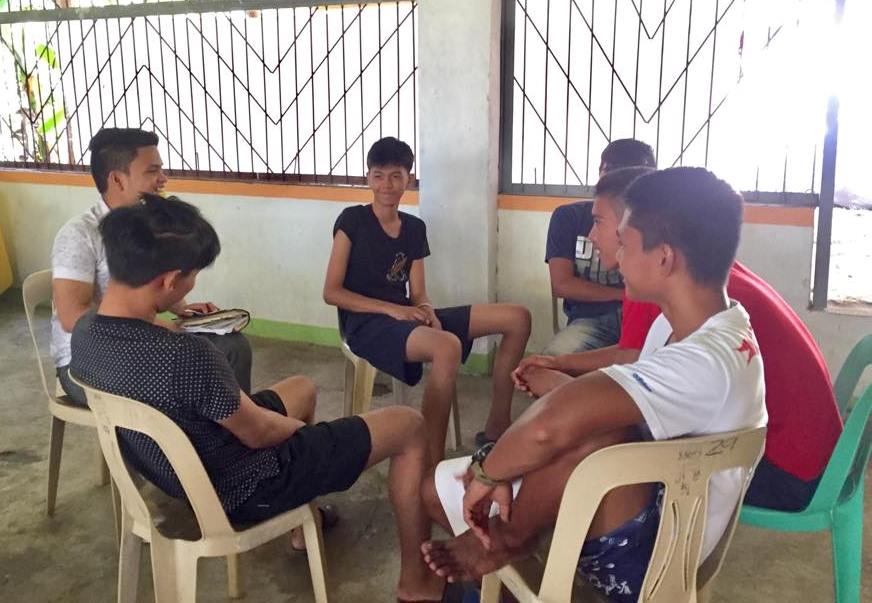 As usual in first day, many of these young people were shy and timid. Selecting to mingle with their own acquaintances. However the following day, most of them were seen meeting new friends and enjoying larger circle of fellowship.

It was also surprising that none of them complained on the limited facilities of the church. Some of them had to sleep on cement floors, with just a thin mattress or tarpaulin to sleep on. Some used cardboard, discarded boxes, and for the more fortunate ones, improvised beds.

Group bible study, cabin devotion and chapel sessions were the important activities every day. It was a time to fully explain the messages shared by the speaker, and for the campers to share what they learned. Living for God, Christian growth, strengthening the faith and faithful walk with the Lord were always emphasized on the discussions. The campers were also taught and learned to memorize Bible verses.

Other activities included sports/games and to maintain the cleanliness, work assignments.  Groups were formed and assigned to dishwashing, cleaning of baths and toilets, surroundings (inside and outside the church perimeter). To encourage them, each assigned task was rated and at the end of the camp, awards were given to those who performed well. These activities also help deepen their relationship as they worked together.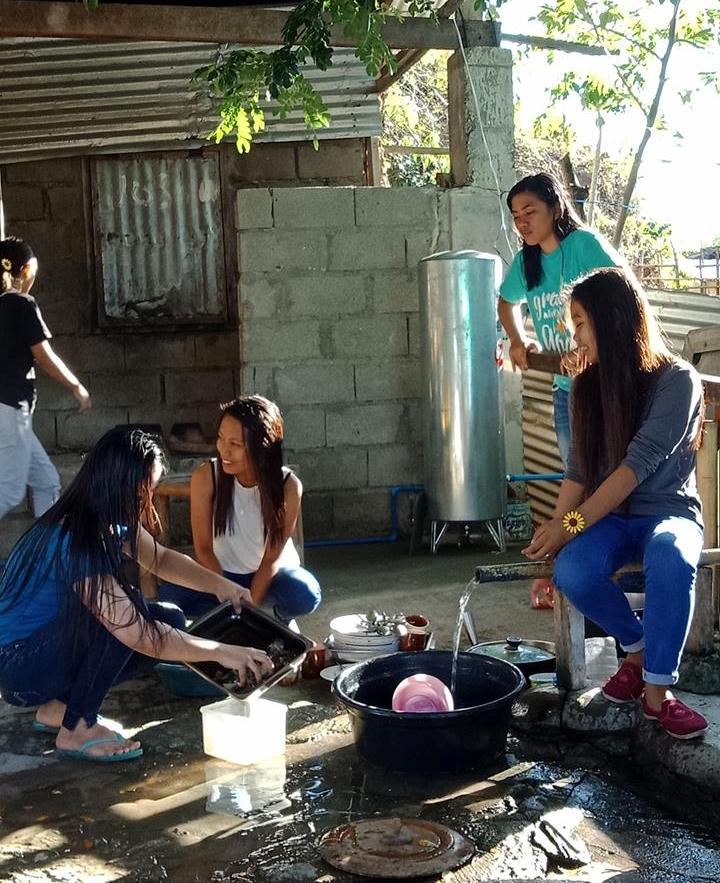 The last night is always memorable. Not only is this the culmination of the activities, but this is the time for the campers to show each talent. Most of them were outstanding in their performances on the stage, through drama and skit they presented.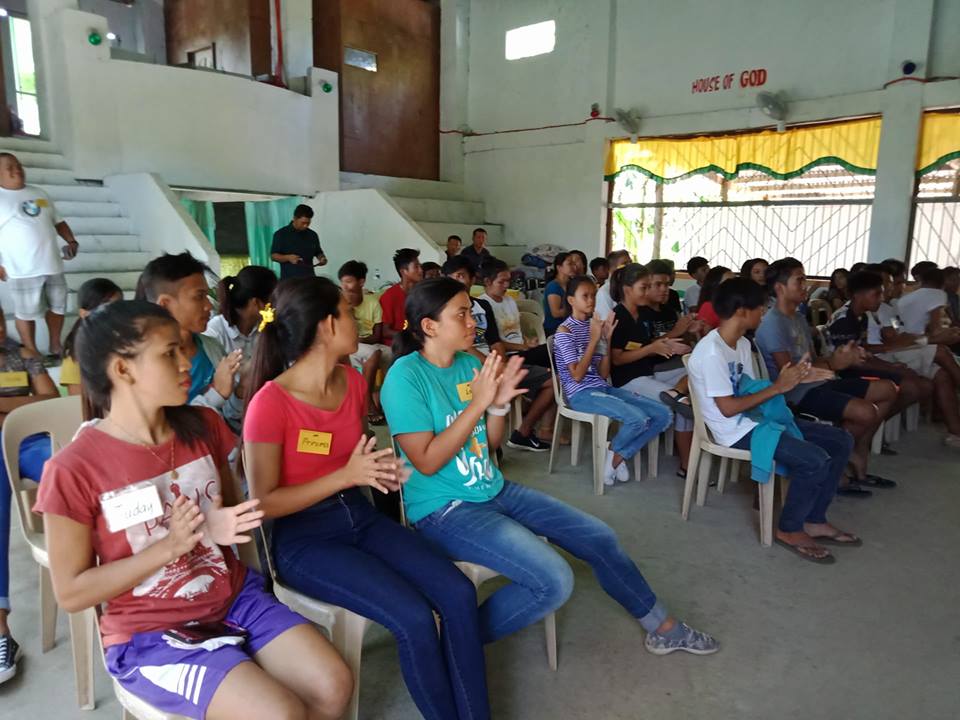 It was time to go home, still, most of them want to linger and stay. They were surprised that the days went by so fast!

Out of these campers, 35 rededicated their lives to the Lord and 12 accepted Jesus as their Lord and Savior. Our prayer for these campers is that they will continue to grow in their walk with the Lord. That what they learned in this camp will truly create a lasting impact in their lives.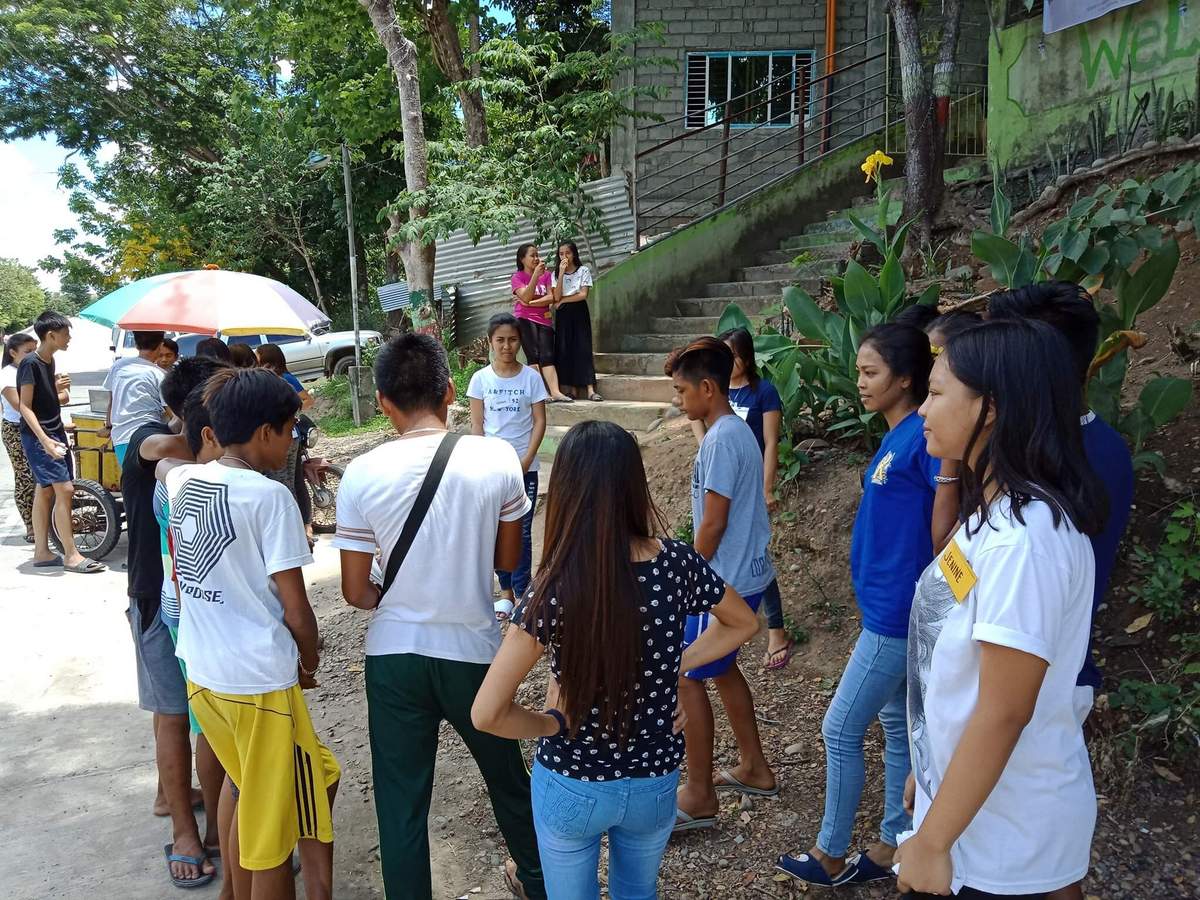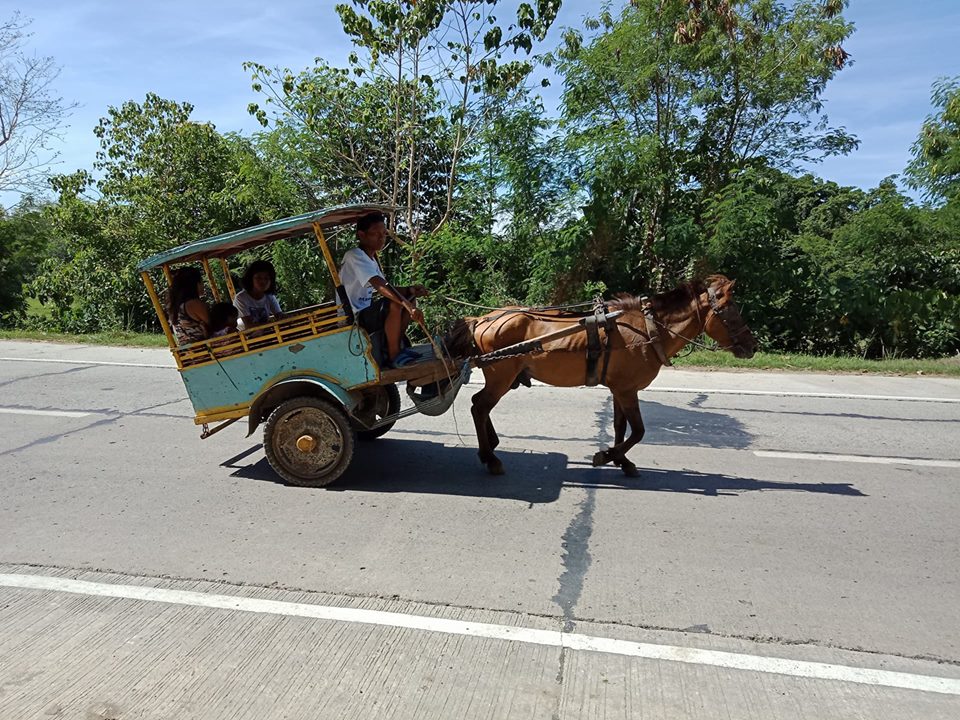 Youths who served as counsellors, also were challenged through their camp experience. Meeting  the needs of the campers, and exposing themselves to problems these young people faced, they realized that their help as assistance is not only limited to his camping season. Knowing that these kids will face challenges and needed help, they now commit to help even after this camp. And in the effect, they committed to be actively involved in the ministries of their church.

We look forward to coming again to this place, and seeing new generation of heroes of faith because of this camp. Glory to God!