Update on Dorcas and Honey
(two girls with Special Needs)
We visit them once a month Psychological Service & Tutorial Center (PSTC) in Malvar, Batangas. Every time we visit them, they are excited, very happy and lively. However, both of them become sentimental and cry – they remember and miss the people at Home of Joy (their mommies, caregivers and staff). In our visit last April, we took them out for lunch and celebrated Honey's 21st birthday together with the two German ladies who joined us. While we're eating lunch, the crew in the restaurant sang a birthday song for Honey. After this, we took out the cake (bought earlier) and Honey blew the candle. We saw how happy Honey is!
Below were the testimonies of Verena and Naemi, ladies from Germany who are doing volunteer service at Jabez Christian School (JCS)
"Since January of this year, we regularly visit the two girls Dorcas and Honey. Together with Kuya Raffy and Ma'am Rosely, we spend time with them. Already after a short time we became friends and every time when we go there, they are so happy to see us. They are both very lively and happy girls. Dorcas is very self-independent and manages herself well.  Additionally, she also cares for Honey and we feel that they need each other. But specially Honey needs a lot of help and assistance. The house where they are staying in Batangas is very nice and has a beautiful surrounding. They often send time in the garden together with the other children  and their teachers and caregivers. Every time we visit them we have a good time and we laugh a lot. We are very glad to join the visits. "
Progress development report from their teachers and therapist (almost eight months now with Psychological Service and Tutorial Center (PSTC) in Malvar, Batangas.
Dorcas Joy or simple Dorcas is twenty five (25) years old. At first she was sad and always cries wanting to go back to Home of Joy. But after sometimes, she began to adjust and accepted the people around her. She became friendly, nice, sweet, loving to everybody. She was very independent that she washes her own clothes and helps mopes the floor and other household chores in the center. Organized and neat with her belongings. Always ready to assist without being told. Despite her motor problems, she is agile. One of her best quality is patient always willing to render assistance especially to Honey. She is at Honey's side to help, calm Honey when in tantrums and share everything she has with Honey.  Dorcas is afflicted with motor problem, Cerebral  Palsy athetoid type, she walks and moves with jerky movement setbacks, there is without prescribed medications. Dorcas is well and in good health and has an excellent appetite not choosy with food serves her.


Joy or "Honey" as she fondly called is twenty-one (21) years old. Honey suffers from convulsive or "epilepsy," generalized seizures. The seizures are usually triggered when she gets tired, upset, lack of sleep and changes weather. One occasion her seizure was unstoppable for several minutes that she was rush to the nearest hospital and was administered with a greater anti-convulsive medication. Closely monitoring is being employed to prevent more serious attack.  By and large Honey requires assistance and supervision to perform self-help skills like eating, bathing, dressing and toileting. The main reason for not allowing her to do her own task independently us to prevent from further harm due to her seizures and motor problem. However, she is being trained to do things on her own, nevertheless with the backing of center's staff and teachers. On the whole, Honey is happy and feels she belongs in her present group with boys and girls as her peers. Enjoying, common activities, movies, exposure, camping and swimming.


We would appreciate any financial help towards the monthly expenses of Dorcas and Honey.
Donation/gifts (for tax receipt) can be sent payable to Commission To Every Nation (CTEN), P.O Box 291307, Kerrville TX 78029-1307, Phone (800) 872.5404 in the US. Note should be included, "For ministry of Doug & Margaret Nichols for Dorcas & Honey." For those in the Philippines: CGM Bank Transfers: 
Account Name: CHRISTIAN GROWTH MINISTRIES, INC.
Dollar Account Number: 6014-0061-58 *Swift code or routing number : BOPIPHMM
Peso Account Number: 6015-0544-74
---
CGM Bible School of Theology
Seventeen (17) students (comprises of pastors and church leaders) finished the CGM Five Day School of Theology is partnership with William Carey International School of Theology on February 19 to 23 at Jabez Campsite. Dr. Raymond Tibbs of William Carey of International School of Theology and Pastor Warlito Monsalud were the professors that guided the students during their study with an emphasis on the practical rather that the theory.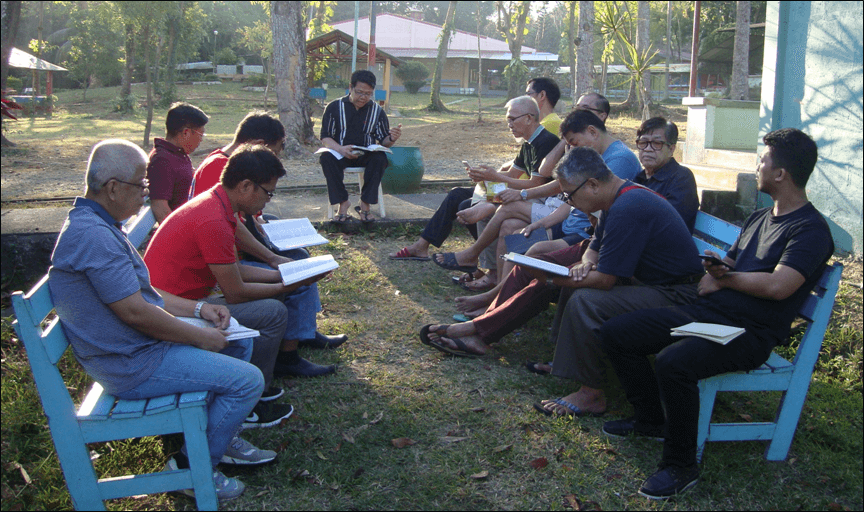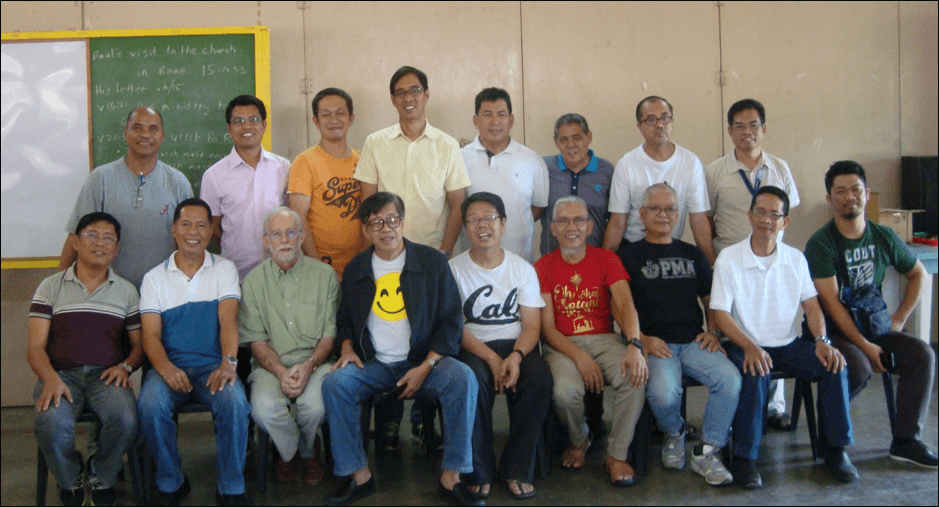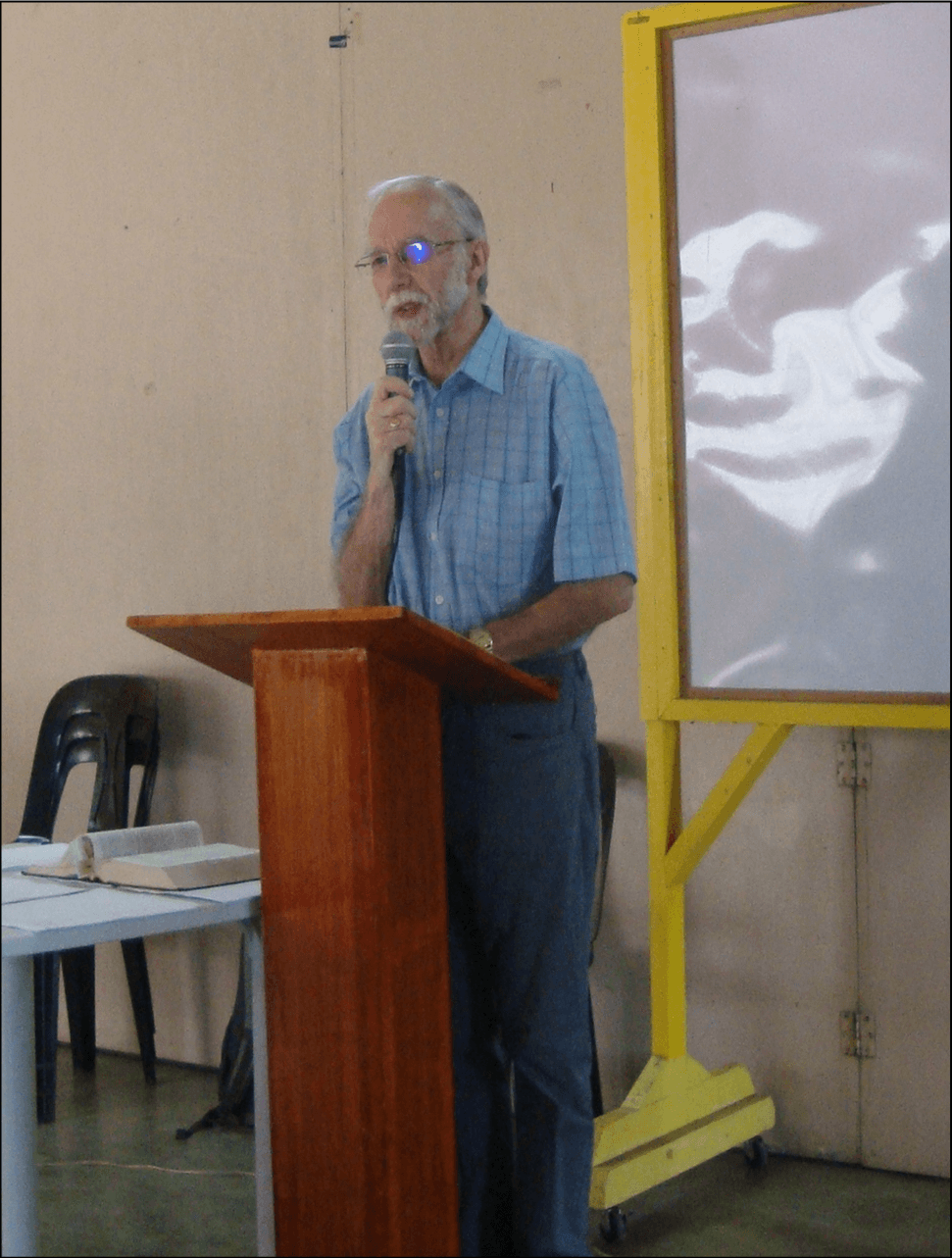 Orientation Seminar on the use of Study Bibles
The goal of CGM's Orientation Seminar is to help equip God's servant to work diligently to accurately teach and preach God's Word using Life Application Study Bible and Global Study Bible. A total of 553 participants attended the seminars held in different areas in Luzon. 368 received free ESV's Global Study Bible.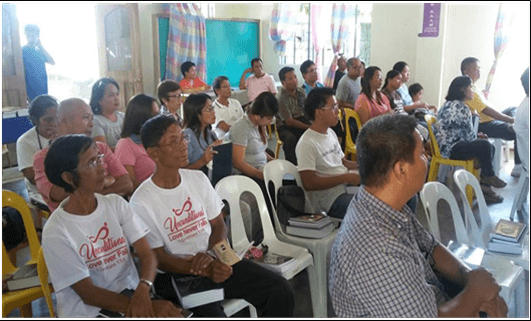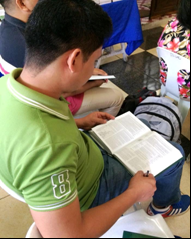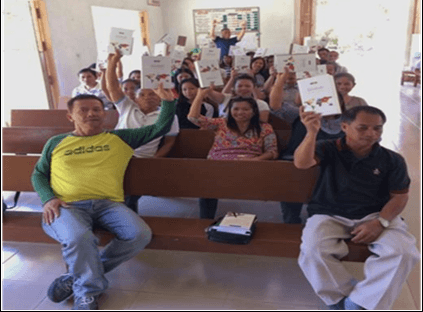 Among the recipients of the LASBs were the 50 Aeta pastors, church leaders and workers in Botolan, Zambales. From the very start of the seminar, they were very attentive. We even extended from two to three hours because they want to know every detail how to use it effectively, the difference of the (NLT LASB) from the other translation, and its advantages and benefits.  Tagalog Topical Study Bibles were also given to the local workers who attended the seminar. Also book set (comprises of three titles – How The Bible Came to the Phils., Taong May Pananampalataya – Tagalog of Man of Faith and on Preaching) was distributed to all the participants.
Aside from the study bibles, they also received good secondhand clothes, like slacks/pants, t-shirts (short and long sleeves) and many others donated by CGM friends in Singapore.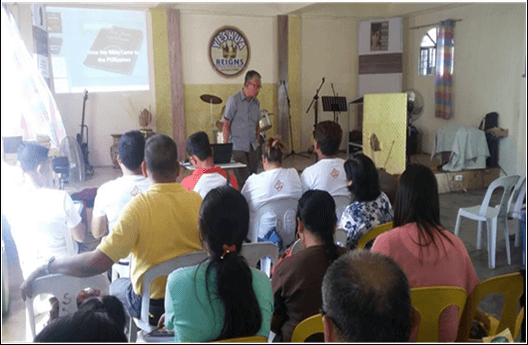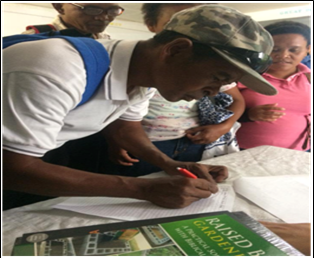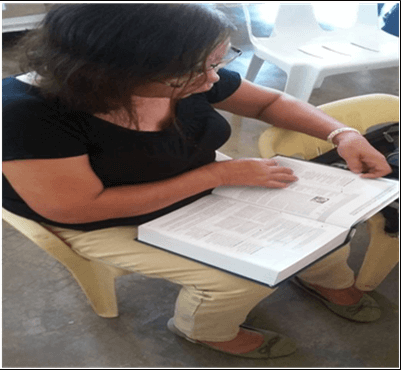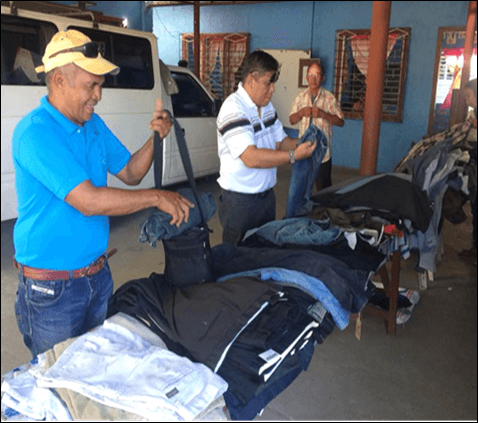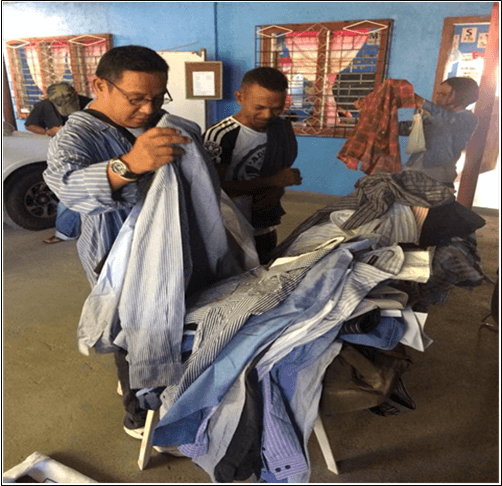 ---
Mission Outreach for children in Zambales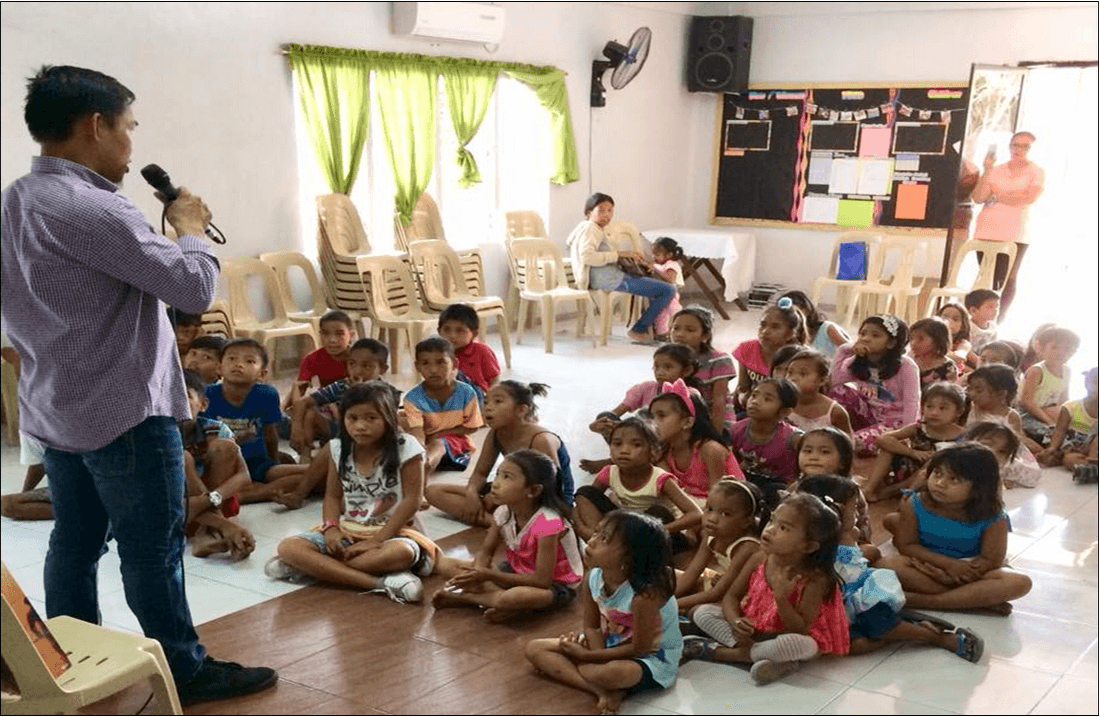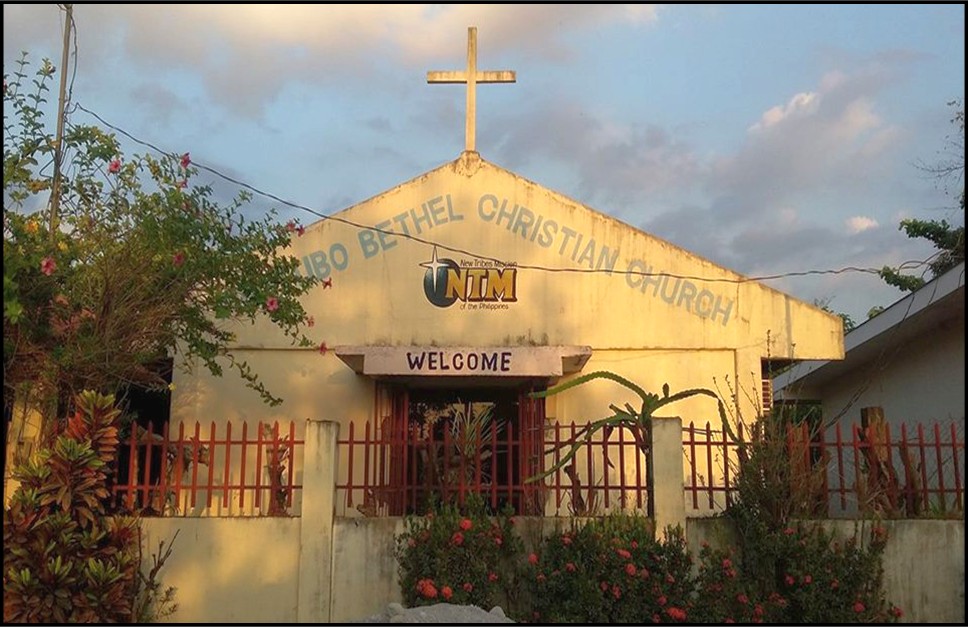 Usually, we hold mission outreaches in the open air.  But this time it was held inside the church to control the crowd. Kids were fetched from nearby barangays. The parents a accompanied their children to make sure they are safe. They fear that their kids will be kidnapped because of having new people in the area and that their children will be taken away. Total attendance was 116 (kids and parents). The program started with some parlor games and distribution of toys that were enjoyed by the children. After these, preaching of the gospel followed. It was so encouraging to see the children and mothers were attending and showed interest as they listen to the gospel presentation.  The kids understood the gospel because it was presented through an object lesson.  As a result 52 kids and 17 mothers prayed to accept Christ as their Savior. Aside from preaching, there was distribution of toys where every kid received one. The children enjoyed the games and other fun activities facilitated by the team. This activity was done in cooperation with Pinatubo Bethel Christian Church of New Tribes Mission Philippines.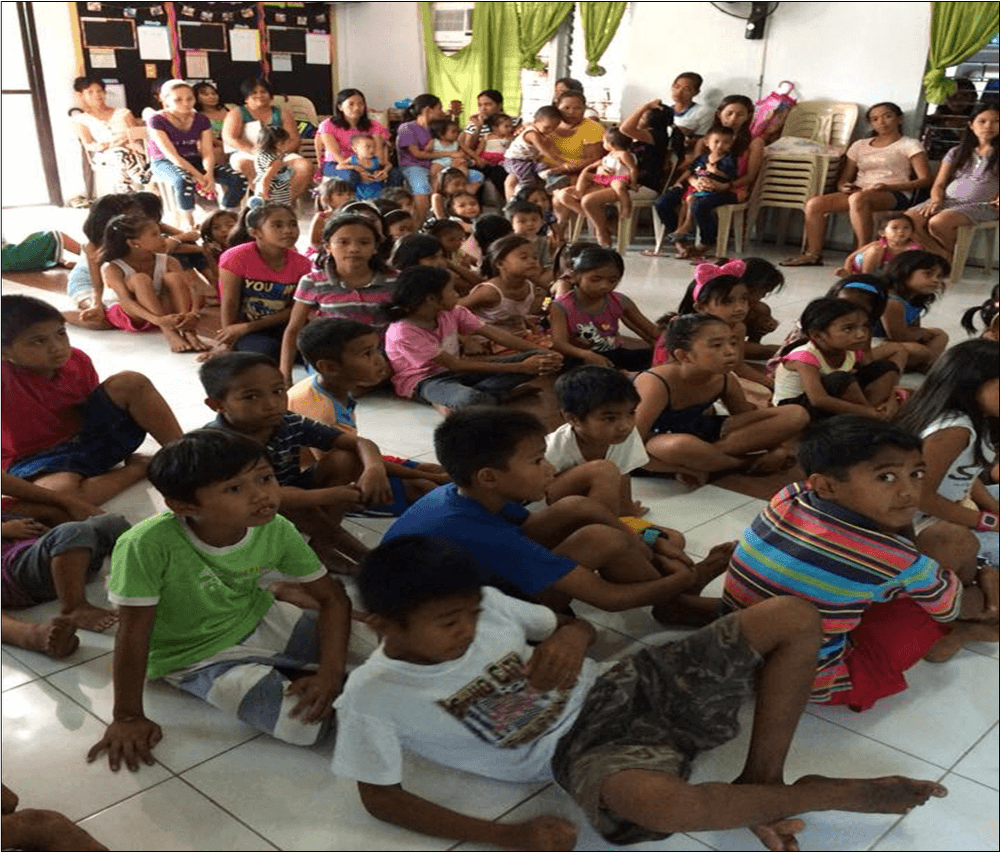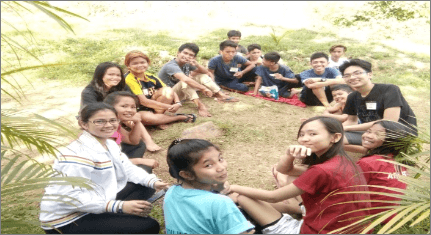 A total of sixty-two (62) young people attended the camp that were recruited by five (5) local churches who will do the follow-up and disciple-ship after the camp. Forty-Nine (49) out of the 62 campers made a decision to dedicate their lives to our Lord Jesus Christ and follow Him.  Some testimonies were – "I cried when I heard the Gospel as this was my first time to attend a camp like this. I enjoyed the cabin devotions and learned more about God." "It was here at the camp that I was reminded the value of obeying my parents. I was revived spiritually and rededicated my life to Jesus Christ. " The  campers thanked their counsellors for the valuable things that they learned during the week-long camp. It was a very challenging camp for the participating churches. Because it was their first time to join a camp like this together, a camp that deal with the total personhood of young people. Such as the social life for youth, physical and the spiritual being of young people. For the campers just to get the "yes"  from their parent to join a 4 days camp is already challenge. Most of them promise to regularly attend Sundays worship and other church activity and go back to school and study more.
---
Project CLAIM Books
In partnership with Mr. Doug Nichols, we are able to produce the following CLAIM titles – new titles and reprinting.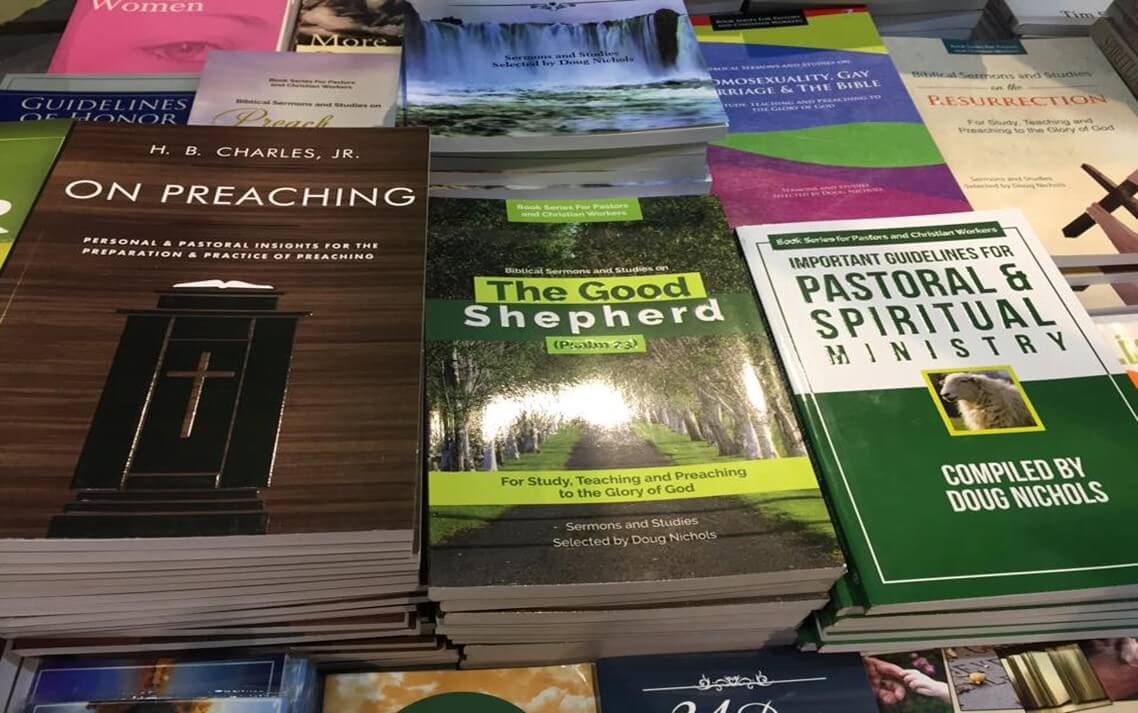 New Titles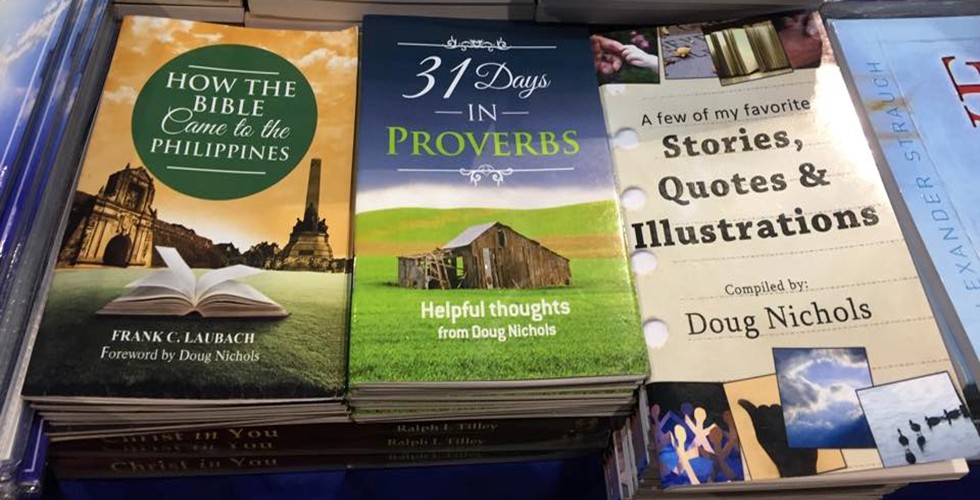 Reprinting
---
LBC boxes of LASBs arrived
Praise God, we received the Seventeen 17 LBC boxes from the US send by Mr. Doug Nichols. These boxes contains 434 Life Application Study Bibles (NLT version)  to be used and distributed in our Orientation Seminars.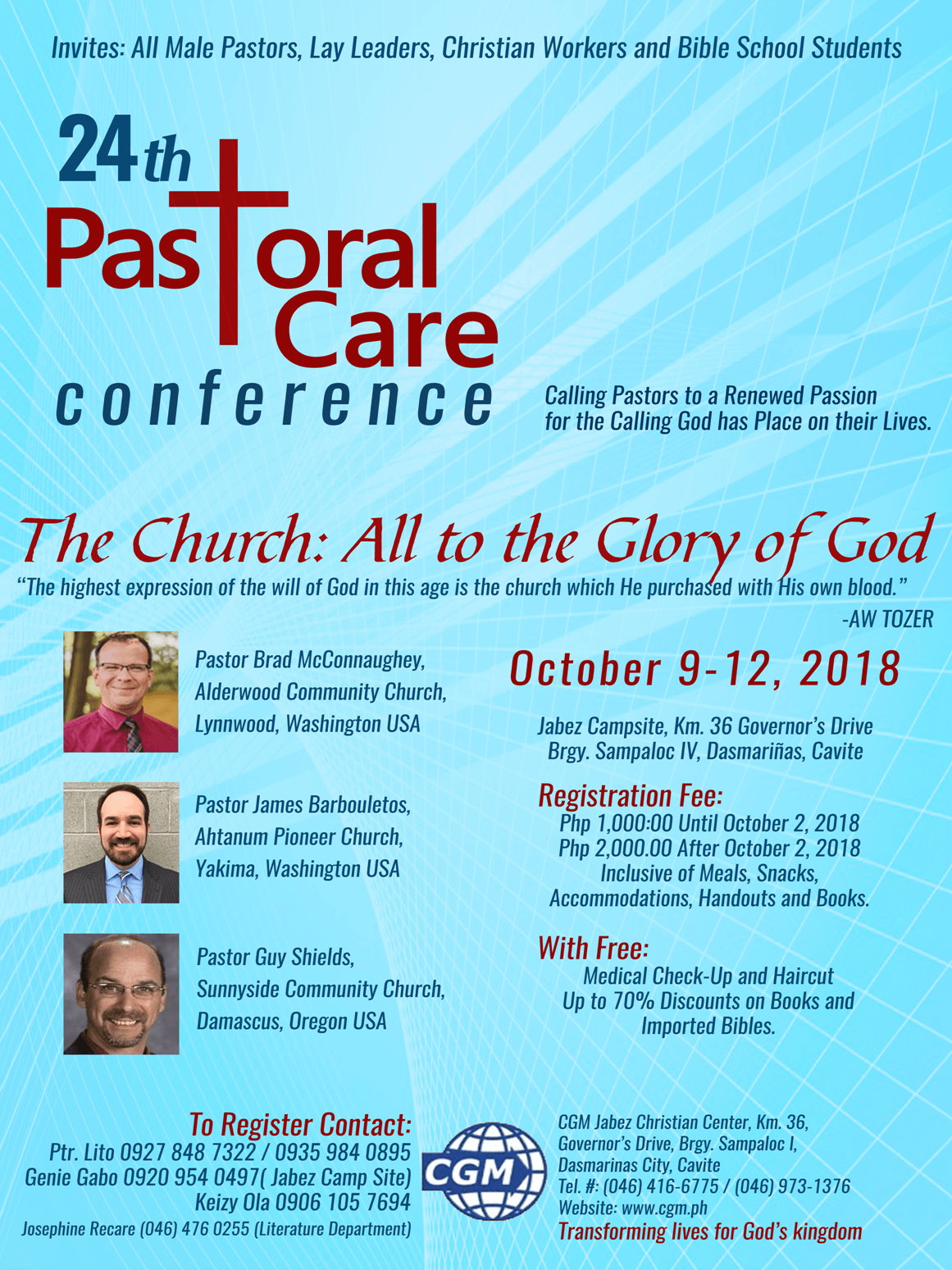 These were also several used imported bibles and books such as reference, inspirational and devotional books included in the boxes that will be distributed for our 24th Pastoral Care Conference on October 9 to 12 this year. Some of the educational/academic books will be given to Jabez Christian School and some children books will be used in Mission Outreaches and Camps in the provinces.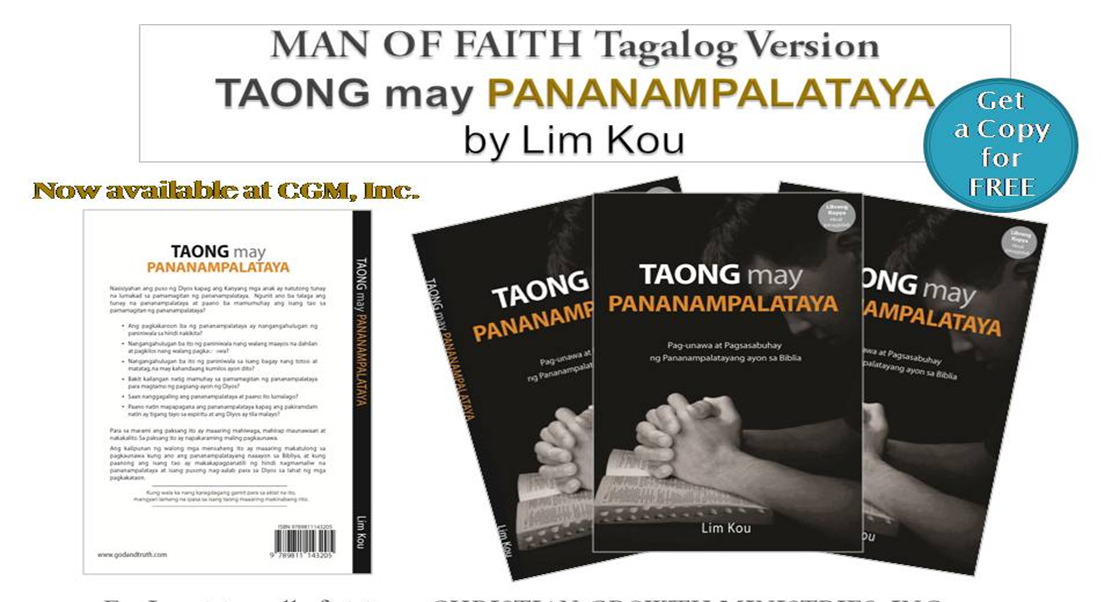 ---
 "Therefore my beloved brethren, be steadfast, immovable, always abounding in the work of the Lord knowing that your toll is not in vain in the Lord."
2 Corinthians 15:58