Christmas season is the best time to minister and share the Gospel. With this is mind, we would like to take the opportunity to share the Good News of our Lord Jesus Chirst –
"The Best Christmas Ever"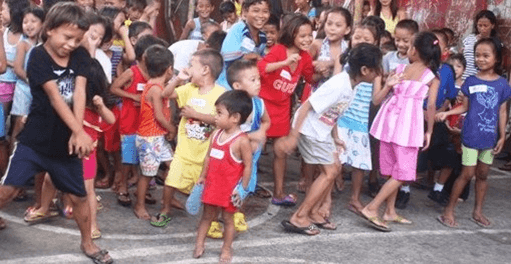 December 12 to 14
Christmas Outreach to 200 Dumagat Families & 100 Dumagat Children in Dimanayat and Nakar, Quezon Province in partnership with The Lord is Righteousness Ministry.
*Provide hygiene kits and special nutritious meal
 
December 20
Evangelistic Christmas Party for 200 children who belong to the poorest of the poor in Dasmarinas City.
*Provide a Noche Buena Package (food items for special meal on Christmas Eve)
 
December 20
Christmas Fellowship for CGM Staff and Volunteers.
In cooperation with Mr. Doug and Margi Nichols – Global Mission Advocate for Needy Philippine Children, Pastor and Prisoners. Service with Commission To Every Nation.