Christmas Evangelistic Christmas Outreach for Dumagat Children and Families  Date: Dec. 12 to 13, 2019.  Brgy. Matawe, Dingalan, Aurora Quezon Province  Partner Church: The Lord Is My Righteousness Ministry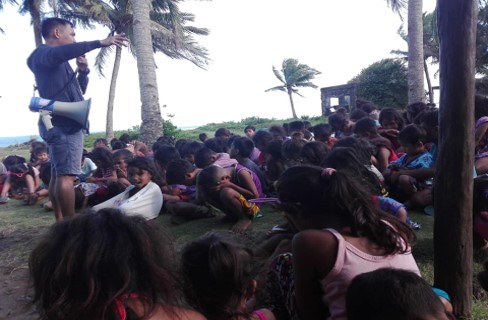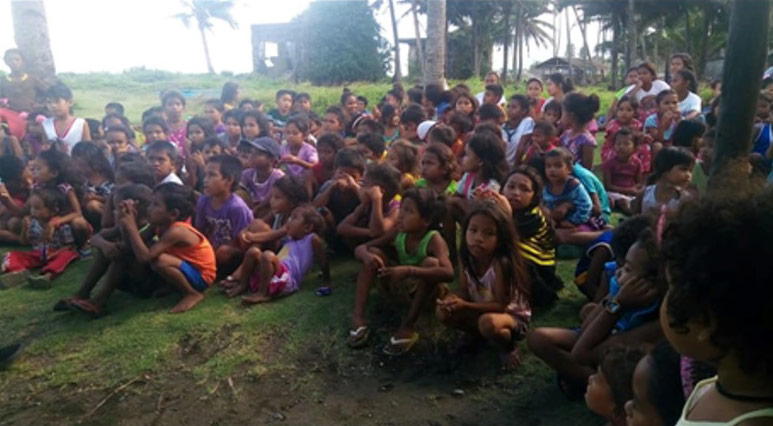 ---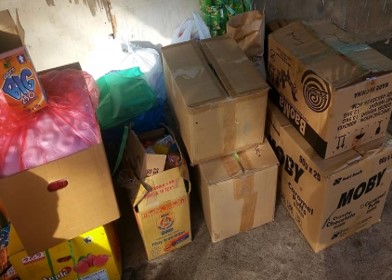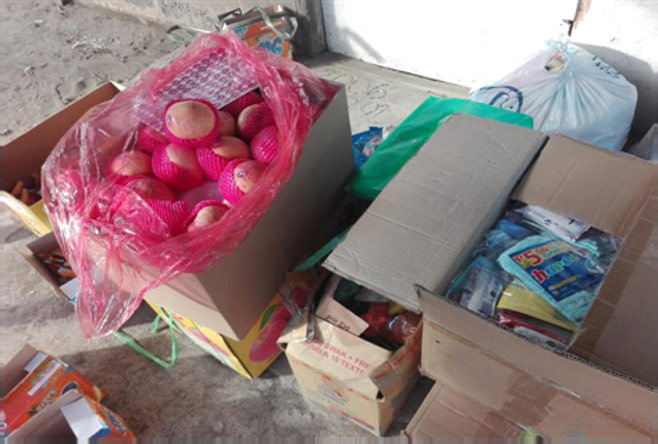 The Gift packs comprises of the following:
bath soap
shampoo
tooth brush/toothpaste
towel
comb
toys
apple
coffee
bread
candy
juice
biscuit
---
Everybody participated in the games and happily receiving rewards.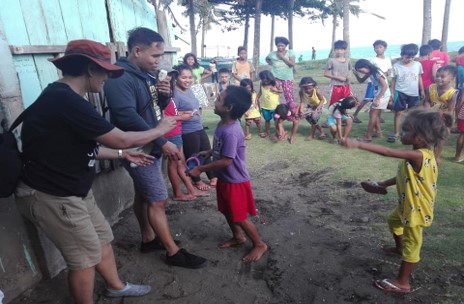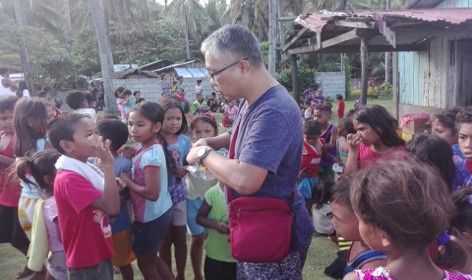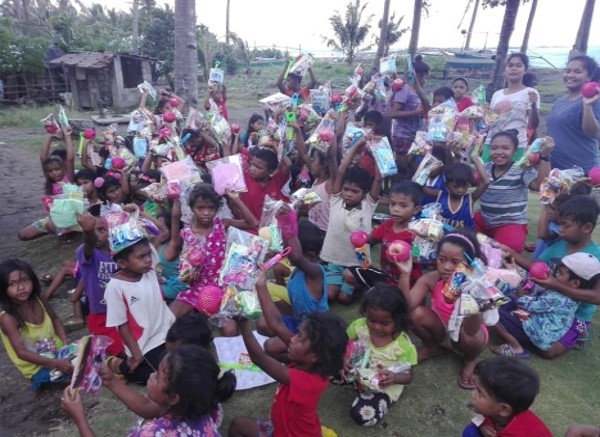 ---
They attentively listen to the Gospel message of salvation.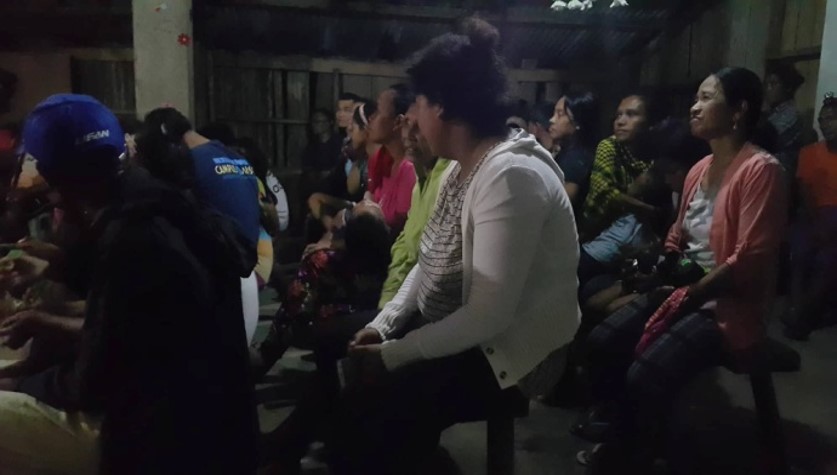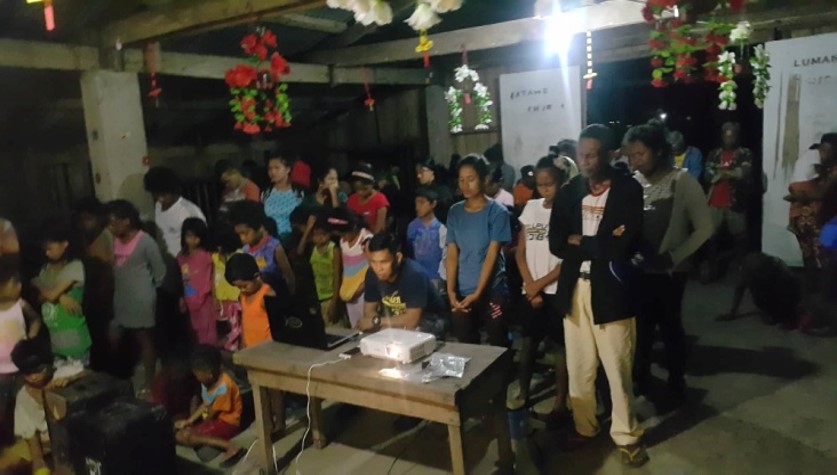 ---
These children praying as they were led the to receive Christ as their Lord and Savior.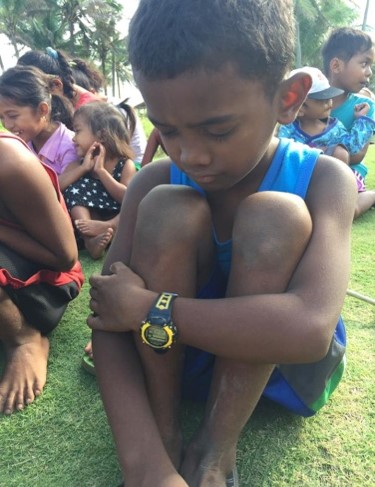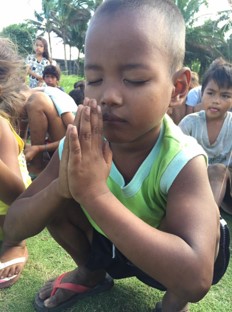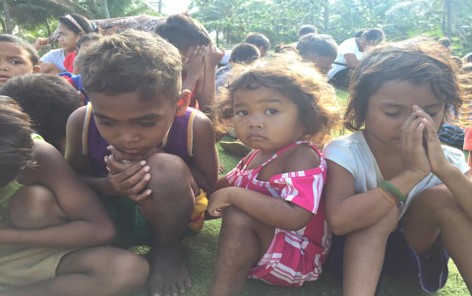 ---
Gifts distribution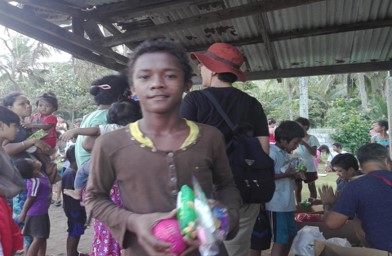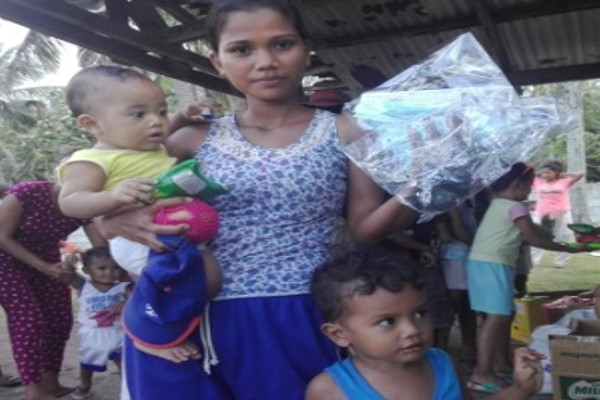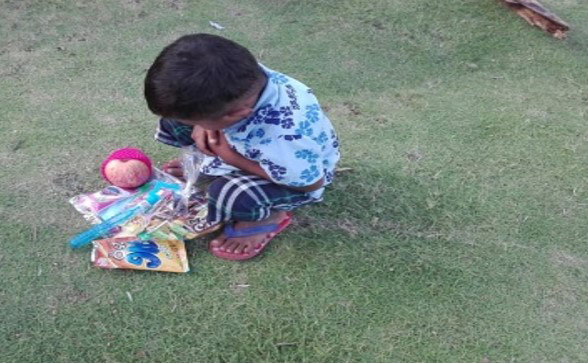 ---
They enjoy the ukay-ukay (good used cloths & others donated by our Singapore brothers).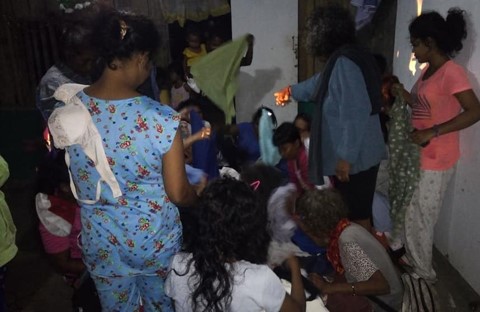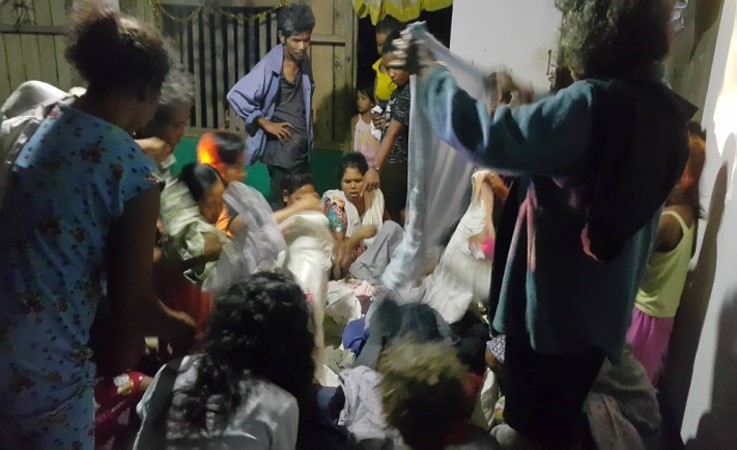 ---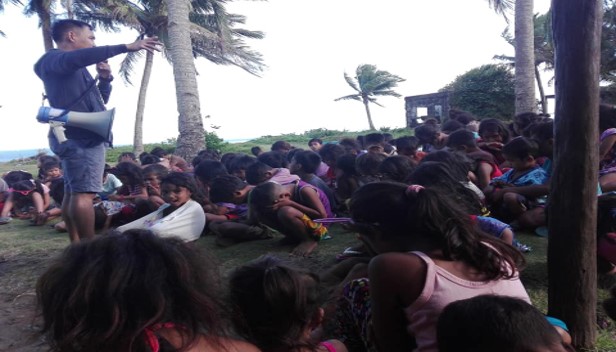 Praise God for this wonderful results
Number of audience: 250 plus including adults and workers
Number of gifts given 162 packs for children
Number of children who received gift packs 162.
Number of children who pray to received 162.
Number of gift packs for adult: 20
---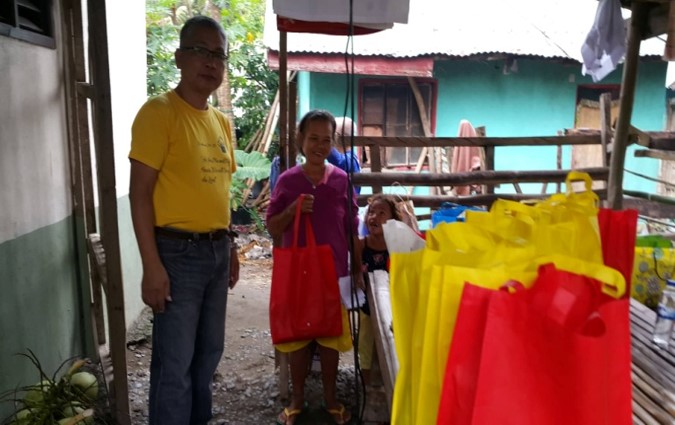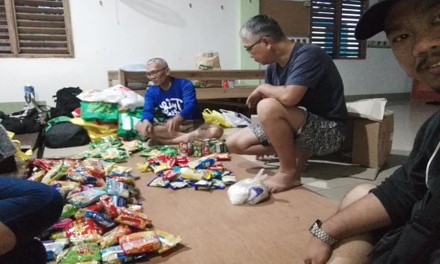 In cooperation with -
Mr. Doug and Margi Nichols—Global Mission Advocate for Needy Philippine Children, Pastors and Prisoners. Serving with Commission To Every Nation. He sponsors 100 gift packs of food and hygiene kits
Jabez Christian School's parents and students  for the additional 62 gift packs for children and 20packs of groceries.
ALL GLORY TO GOD!