Christian Growth Ministries, Inc.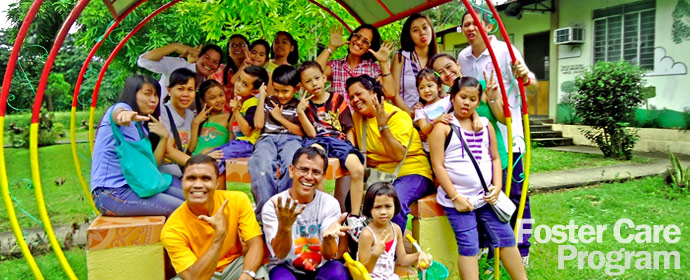 An individualize-planned temporary substitute parental care to 0 -2 years old  abandoned, neglected, orphaned, and voluntarily committed children through the help of DSWD Licensed Foster Parents. The children stay in the foster family care until permanent placement is made through reintegration to biological family/relatives, adoption or for independent living.
It started in 1994 for provision of individualized care and supervision to the abandoned, neglected, orphaned and voluntarily committed children.  This was made possible through the help of Filipino families who opened their homes to care for a non related child/ren.
CGM News
Who's Online
Guests Online: 1
Members Online: 0